heeting System
It is our job to make your job Safe, Simple and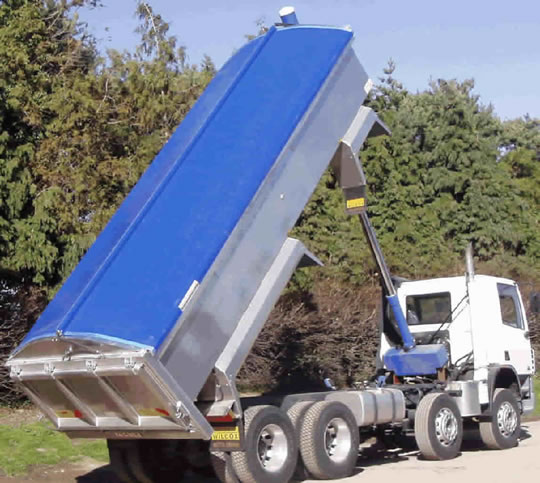 Speedy. Our goal is to grow your business giving you More Time = More Hauling = More Profit.
We supply and fit all types of Sheeting Systems specific to clients' requirements, which are economical, less maintenance and electronic or manually operated.
Our quick turn around and flexible approach makes us better than our competitors. Unique craftsmanship at extremely competitive rates includes complete satisfaction, warranty, guaranty and no stress to beat the rest.
Sheeting Systems are ideal for Heavy Duty Truck bodies, Tipper Bodies, Drop-Siders, Agricultural and Waste industries. The type of sheeting systems could vary upon its functionality, truck load, width and length of the truck bodies.
We listen to our clients and provide unconditional advice suitable to their truck bodies and its purpose. Our constant in touch with leading technology makes it easy to demonstrate and explain the latest sheeting systems in the market and its operations for new or experienced user. To discuss your requirements call now or send us a note at info@pjbengineering.com
Cranes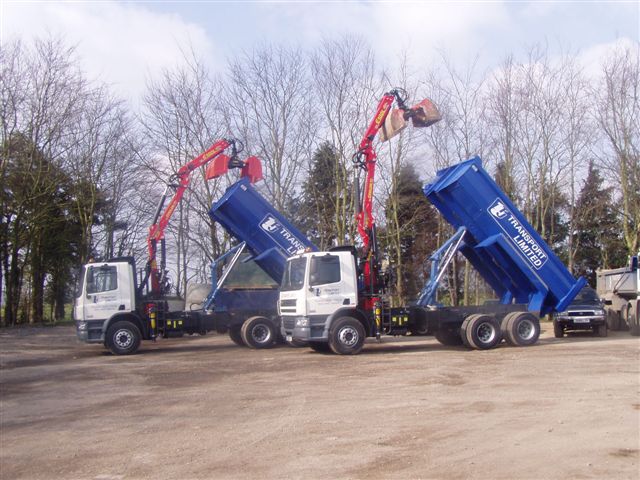 Our range for cranes offers various specification from extremely light weight and its enormous lifting capacity with lower price for a higher height. Also a short parking length and narrow installation width promises for space-saving mounting on any commercial truck chassis.
Quality work at a competitive price. We beat our competitors with our unique designs and it compact construction. You will have a crane at your disposal which optimally handles simple applications from construction site to transport building materials to lifting your business.
We provide unconditional advise from small to corporate clients.
Your growth is our growth. To discuss your requirements, call now or send us a note at...